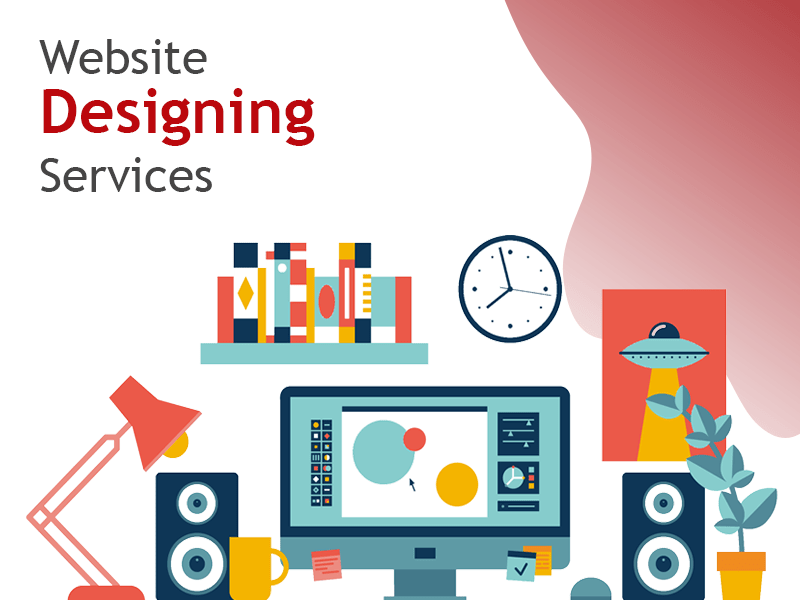 In today's digital age, having a strong online presence is crucial for any business to succeed. However, with millions of websites floating around the internet, it can be difficult to stand out from the competition. That's where our custom web designs come in! With our cutting-edge technology and creative expertise, we can help you upgrade your online presence and make your website a true representation of your brand.
Say Goodbye to Boring Websites and Hello to Custom Designs!
Are you tired of generic website templates that fail to capture the essence of your business? Our team of web designers specializes in creating custom designs that are tailored to your unique needs and preferences. From eye-catching graphics to intuitive navigation, we make sure every aspect of your website reflects your brand's personality and values.
Our designs are not only aesthetically pleasing but also highly functional. We use the latest web technologies to ensure that your website is optimized for speed, responsiveness, and search engine rankings. With our custom designs, you can say goodbye to boring websites and hello to a dynamic online presence that sets you apart from the competition.
Boost Your Brand and Grow Your Business with Our Web Solutions!
A custom web design is more than just a pretty face for your brand. It can also be a powerful tool to attract and retain customers. With our web solutions, you can enhance your online presence and increase your credibility in the market. Our websites are designed to provide a seamless user experience, which translates into higher engagement, conversions, and ROI.
We also offer a range of add-on services such as content creation, SEO, social media integration, and e-commerce solutions. Whether you're a small business or a large corporation, we have the expertise to help you achieve your digital goals. With our web solutions, you can boost your brand and grow your business, one click at a time.
In conclusion, upgrading your online presence is no longer a luxury but a necessity in today's highly competitive market. With our custom web designs, you can take your brand to the next level and reap the benefits of a strong digital presence. So what are you waiting for? Contact us today to discuss your web design needs and let us take your business to new heights!
Related Links:
5 Reasons Why Your Business Needs a Responsive Website Design
The Importance of Custom Web Design in Building Your Brand
Maximizing Business Growth with Effective Online Marketing Strategies
Creating a User-Friendly Website: Best Practices and Tips
Why Regular Website Maintenance is Key to Your Online Success
Our Portfolio: See How We've Helped Other Businesses Enhance Their Online Presence
The Role of SEO in Driving Traffic to Your Website
Customer Testimonials: What Our Clients Say About Our Web Design Services
The Benefits of a Mobile-Friendly Website for Your Business
Get in Touch: Schedule a Consultation with Our Web Design Experts Today!