We are technology professionals. We are global. We are passionate, dedicated, and nice. We are going to do great things for you.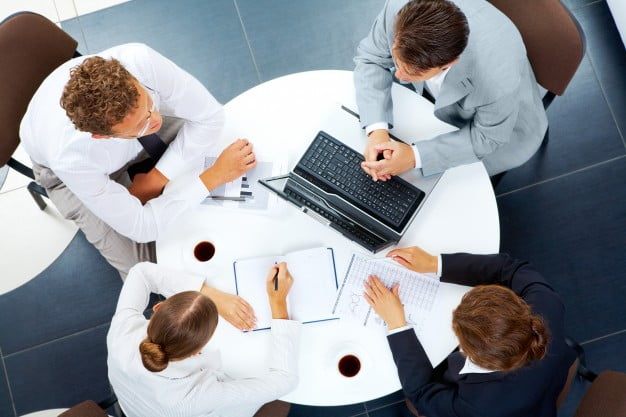 We passionately believe technology, when used decisively and with care, will turn your ideas and visions into tangible solutions that will help you grow your business and run it more efficiently.
We're also 100% fiercely dedicated to providing customers with professional, high-level service for a true return on investment.
Our Mission Is Best In The Business!
24/7 IT Support is committed to designing a technology support plan that will meet your organization's specific needs.
Our service does not end at consultation or installation. We offer 24/7 support so you can operate interruptedly.
You can call us for free advice from the best VoIP support. Our consultation includes accessing your requirements and gathering your specifications