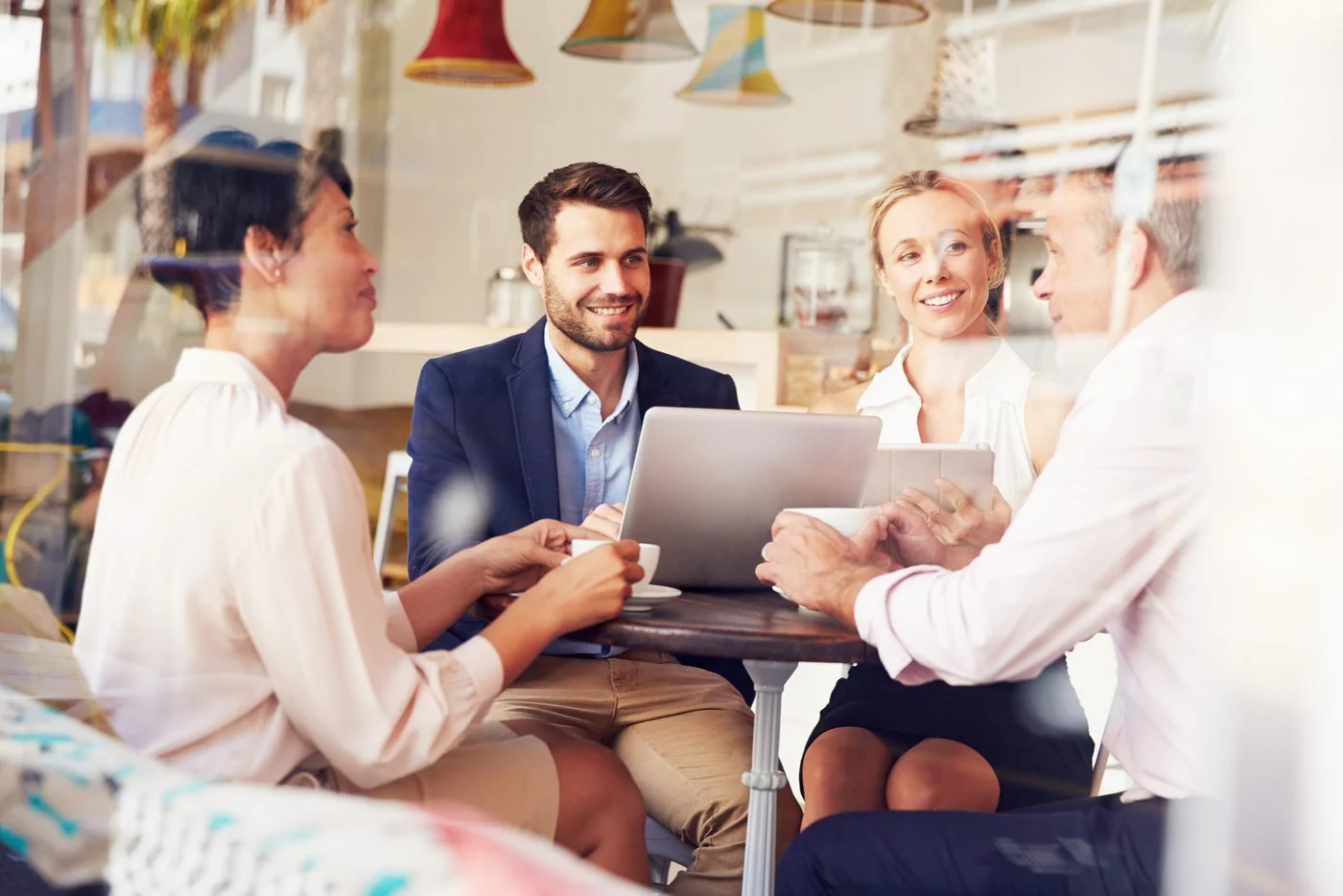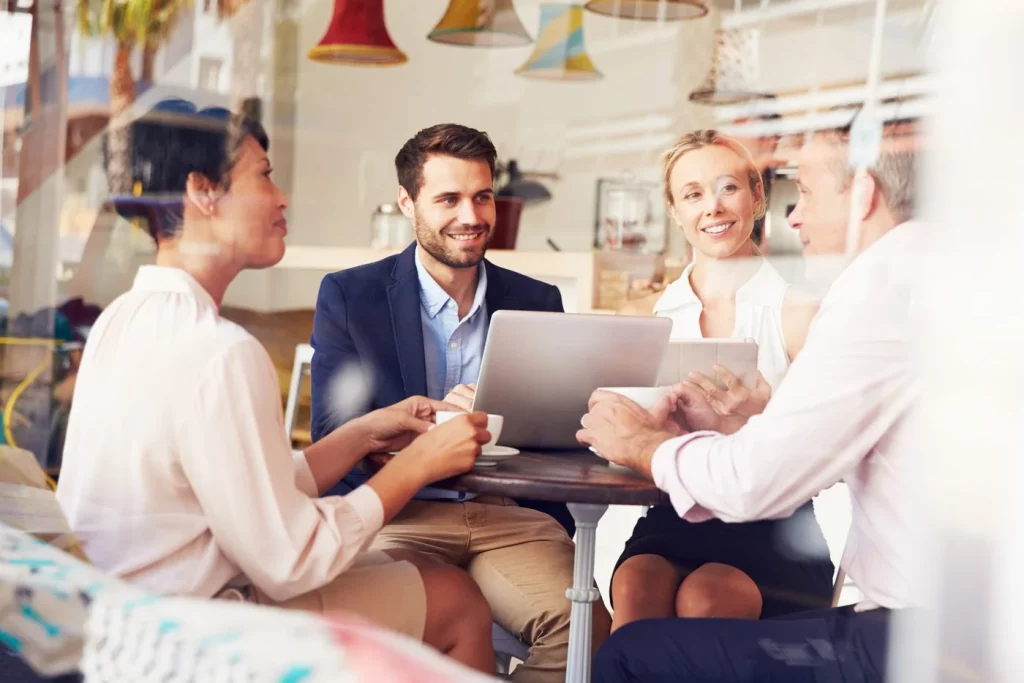 How Our Managed IT Services Have Helped Local Businesses Thrive
As a managed IT services provider, our main focus is on helping local businesses succeed through efficient and effective technology solutions. We are proud to share some of our customer success stories that are a testament to the transformative power of our IT support services. In this article, we will take you through some of the real-life tales of triumph that we have been a part of.
From Struggling to Successful
Many businesses struggle to keep up with the fast-paced technology advancements, putting their operations at risk. We have helped many businesses overcome their IT challenges that had taken a toll on their productivity, security, and profitability. Our managed IT services have provided peace of mind to business owners who no longer worry about system downtime, network security, or data loss. With our expert team of IT professionals, we have helped businesses optimize their IT infrastructure, increase employee productivity, and improve their bottom line.
One of our clients – a local transport company – was struggling with outdated software and hardware, resulting in frequent system crashes and data loss. This was causing delays, missed deliveries, and unhappy customers. We conducted a comprehensive IT audit and provided customized solutions that included upgrading their software and hardware, implementing cloud data backups, and providing round-the-clock IT support. This resulted in a more efficient and reliable system, faster response times, and an increase in customer satisfaction.
Real-Life Tales of Triumph
Our mission is to help businesses of all sizes and types leverage technology to achieve their goals. We have had the pleasure of working with a diverse range of businesses, each with unique IT needs. From law firms to restaurants, we have helped businesses optimize their IT infrastructure, streamline their operations, and achieve their objectives. Our IT support has enabled businesses to focus on their core operations while leaving the technology management to us.
A local dental clinic had been facing a lot of IT challenges that were affecting their patient care and practice operations. They were grappling with slow internet speeds, network connectivity issues, and outdated software. We conducted a thorough analysis and provided them with a tailored solution that included upgrading their hardware, installing faster internet, and implementing cloud-based software for patient management. Our ongoing IT support has ensured that the clinic runs smoothly and their patients receive the best care possible.
At our managed IT services company, we measure our success by the success of our clients. We are committed to providing reliable, efficient, and cost-effective IT solutions that help businesses thrive. Our customer success stories are a testament to our dedication to customer satisfaction and our ability to transform businesses through technology. Contact us today to learn how we can help your business succeed.
Related Links:
Exceptional Managed IT Services in Davenport Florida
The Benefits of Outsourcing Your IT Services: Why Managed IT is the Way to Go
Custom IT Solutions for Small to Mid-Sized Businesses in Florida
24/7 IT Support: Ensuring Business Continuity and Data Security
Cloud Computing: Streamlining Your Business Operations and Enhancing Productivity
Disaster Recovery Planning: Minimizing Downtime and Data Loss in the Event of an IT Emergency
Managed Cybersecurity Services: Protecting Your Business from External Threats
Our Team: Meet the Skilled IT Professionals Behind Our Exceptional Managed Services
Contact Us: Schedule a Consultation and Learn How We Can Help Your Business Succeed!